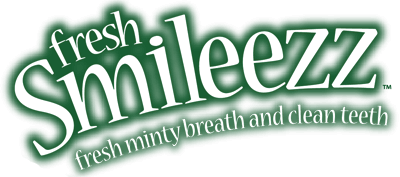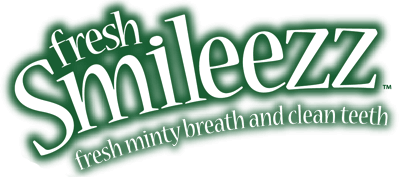 Fresh Smileezz all natural dog dental chews are designed to promote dental health using a wide shape to clean the entire surface of the tooth and massage the surrounding gum line. Our unique grain free formula includes real parsley, dill and mint to eliminate odor causing bacteria for fresh breath you can really smell.
Four Dental Treat Sizes
Promotes clean teeth and breath
Low fat, low calorie
Delicious and easy to digest
No artificial ingredients, colors or flavors.
Naturally Preserved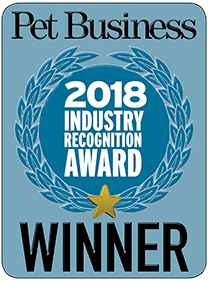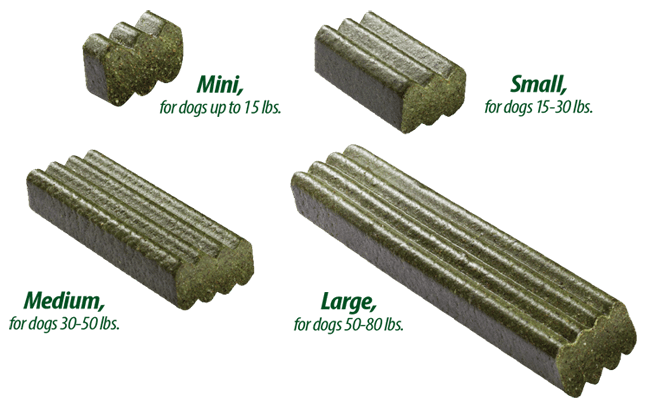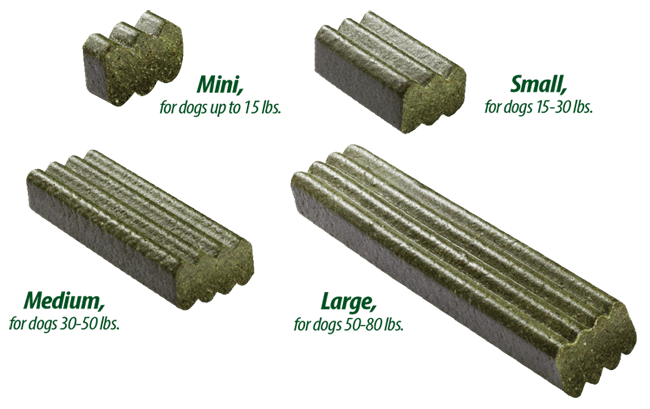 ©2020 Emerald Pet. All rights reserved.