Emerald Pet Brand Transition
Smart n' Tasty® branded canine and feline treats and chews are being rebranded as Emerald Pet®. All packages are transitioning to now show the Emerald Pet green logo in place of the Smart n' Tasty red logo. At the same time, we have increased the visibility of our Grain Free icon on the front of the new packages to make it easier for customers to identify their pets needs.
Emerald Pet remains the same family owned business dedicated to Pet Specialty retailers. All formulas and ingredients have remained the same as before with a commitment to USA manufacturing and premium US ingredients.
For further information or questions, please contact customer service at 877-454-9977.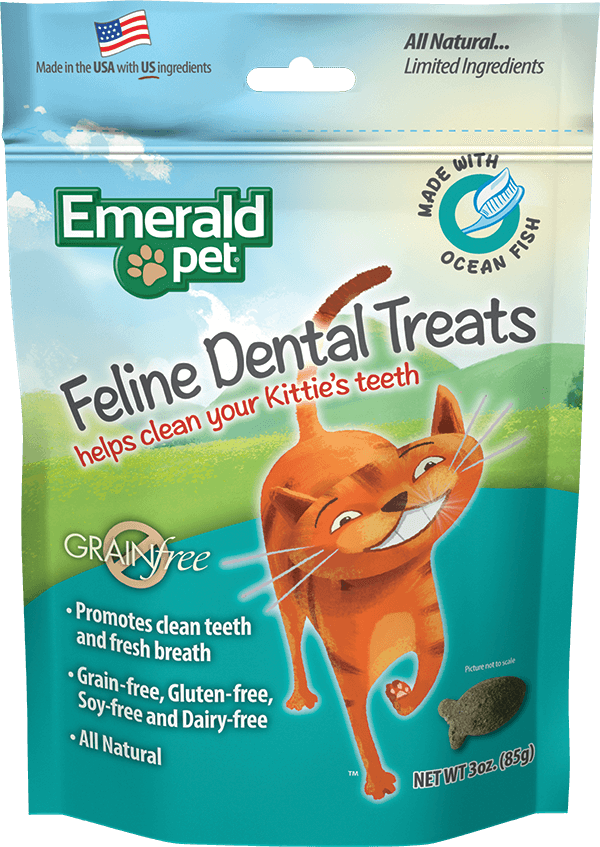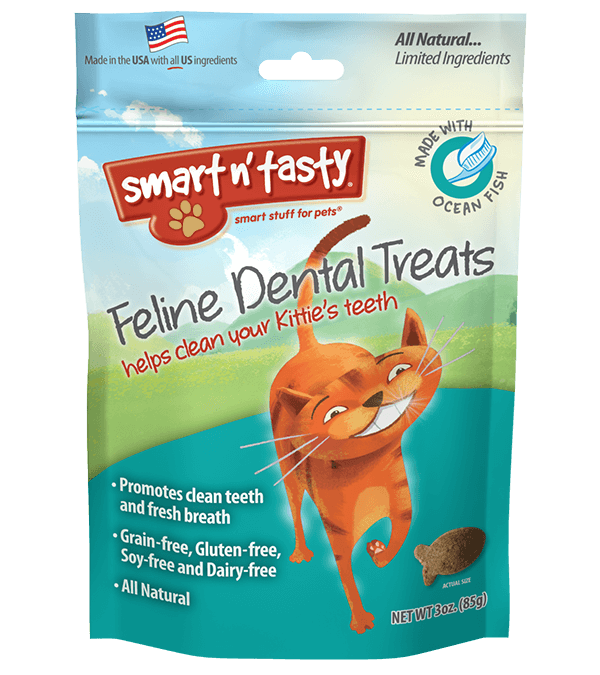 Crafted for Pet Specialty Retailers
© 2017 Emerald Pet. All rights reserved.