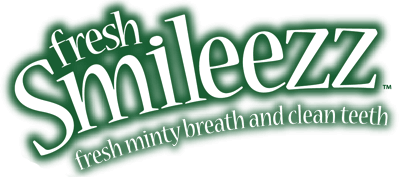 Emerald Pet Fresh Smileezz all natural dog dental chews are designed to provide optimal oral health using a wide shape to clean the entire surface of the tooth and massage the surrounding gum line. Choose between mini, small, medium or large sized dental chews designed specifically to fit your dog's unique size and bite pattern. Our premium grain free formula includes real parsley, dill and mint to eliminate odor causing bacteria for fresh breath you can really smell. No artificial ingredients, colors, or preservatives. Naturally preserved and proudly Made in the USA using US ingredients.
Promotes clean teeth and fresh breath
Reaches back teeth and massages gums
Naturally low fat and low calorie
Amazing aroma and easy to digest
No artificial ingredients, colors or flavors.
Naturally Preserved and Made in the USA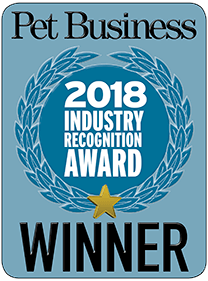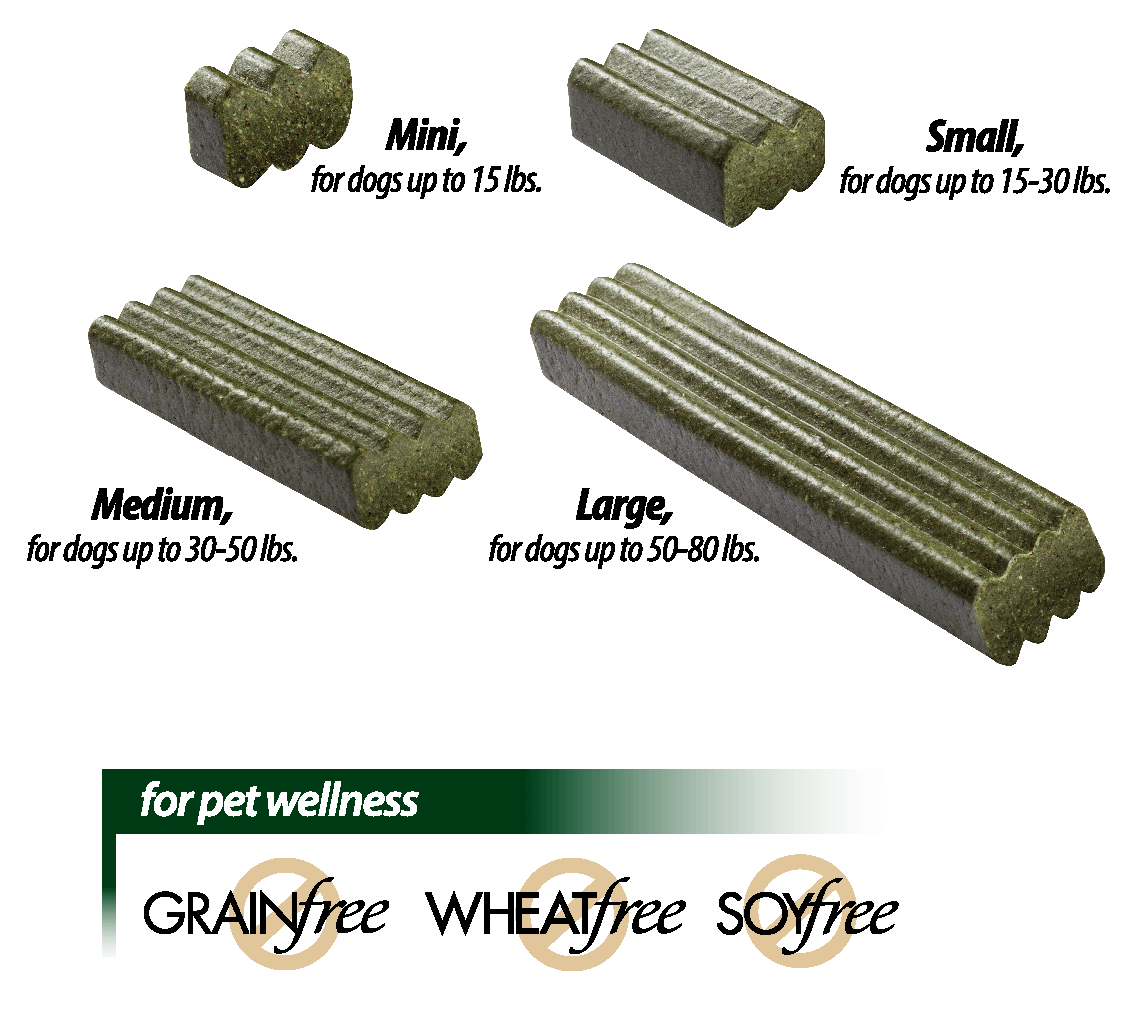 ©2020 Emerald Pet. All rights reserved.