Emerald Pet Feline Dental Stixx
are the natural solution
for proper teeth cleaning and rewarding. The unique shape
and texture with ridges reach the back teeth while massaging
the gums for optimal dental care. Real pumpkin is known to
soothe tummies and provide fiber for natural digestive health.
Each stick is unique in shape, entertaining your cat as they bat
Stixx around with their paws and bite their crunchy reward!
Each piece is approximately 1.75″ in length, creating the ideal
size and calorie content for treating. Available in 3.6 oz boxes.
Supports clean teeth and fresh breath
Helps reduce plaque and tartar build-up
Pumpkin supports healthy digestion
Made in the USA with US ingredients
Grain-free, gluten-free, soy-free, and dairy-free
No added sugars, sweeteners or salt
No artificial ingredients, colors, or flavors.
Naturally preserved.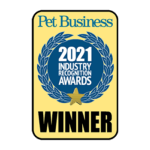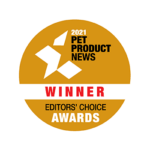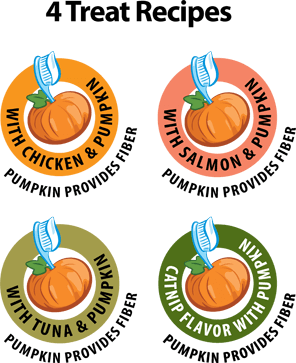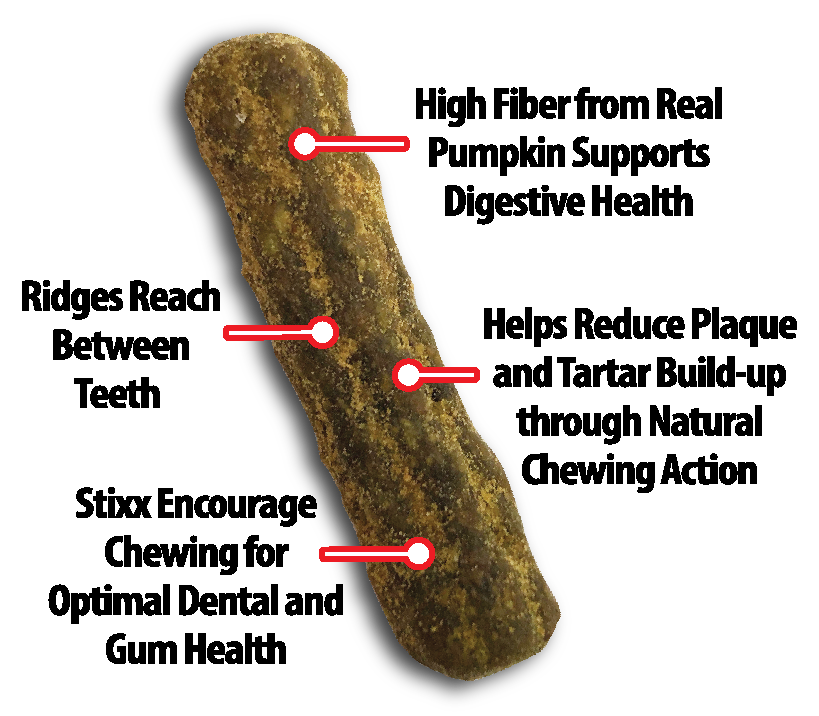 ©2020 Emerald Pet. All rights reserved.